As many of you may have noticed I added an
Etsy Shop
tab to my blog quite a while ago. I hadn't done a post about it yet because I was trying to get my Etsy Shop more stocked before blogging about it. I recently added some new products to my
Etsy Shop
. I am happy to say that the quilts featured in this post have recently been added for sale. I also do custom orders!! So if you would like a quilt custom made you can email me at bvisser133 at yahoo dot com and we can work out the details. A custom quilt would be made to order.
This first quilt has a grey background and features the Rev Em Up line by Adorn it. It has beautiful machine quilting using grey to white variegated thread.
The back of this quilt is very fun. This quilt would be a great lap quilt for the man in your life or make a great gift for your little boy.
This second beautiful quilt features vertical chevron design with white, teal, green, and red. The quilting on this quilt is with white thread on the white and the color to match on the colored parts of the chevron. The quilting is a beautiful swirl design.
The back of this quilt is a polka dot design to integrate all the colors from the front. Very gorgeous quilt!! Would be great for cuddling up on the couch or for the child in your life. This quilt would also make a great gift.
Also featured on my Etsy Shop: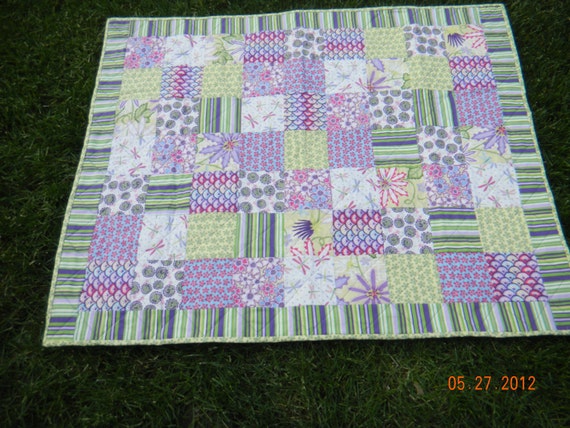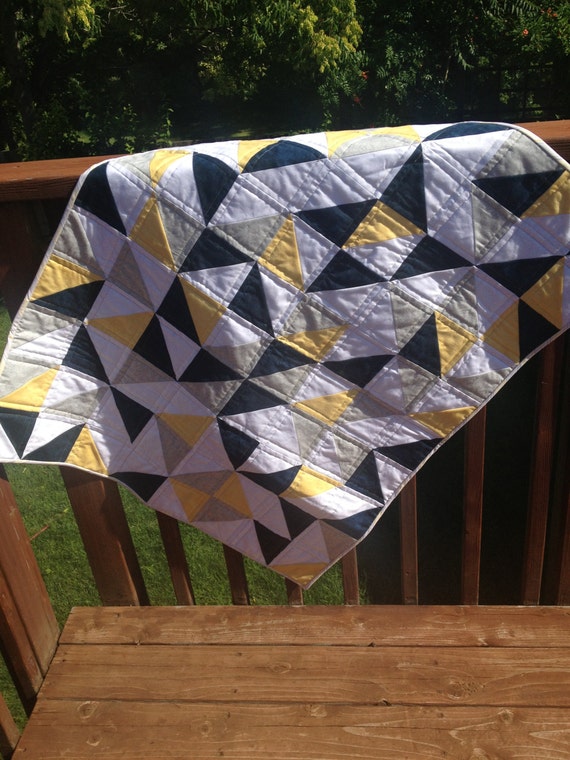 If you are interested in either of these two quilts just click the picture and it will take you right to the listing. Otherwise you can view my whole
Etsy Shop here
.
Keep your eye out for new items arriving soon!! Also if you are interested in anything specific or would like me to feature something in my Etsy Shop just send me and email and let me know or leave a comment on this post.